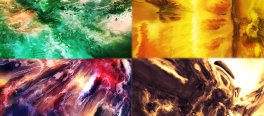 To some common Photoshop users, they may not be familiar to create a smudge signature. The procedure for this creation is not as complicate as you thought. You can generate your signature in few steps using blending mode's function.
Something simple can be turned into a nice art. Here will show you to work on a special cosmic cross sign using space as a background.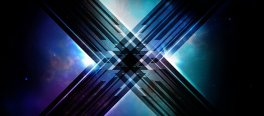 y regular shapes with overlapping each other in some cases. After color adjustment, then we are done, the result looks like a pattern.
In this tutorial, it will show you how to create a very awesome poster in just 10 steps. This tutorial will be done by Adobe Photoshop and Illustrator, but you can use other tools instead if you find something nicer.
In this video tutorial you will learn how texture a 3D logo scene outside its native environment.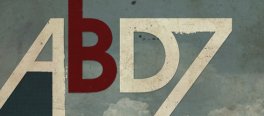 ces, apply textures and use blend modes for stunning results.
In this tutorial, it will demonstrate you how to create the awesome retro. Sometimes, it is better to apply the retro for your background rather than an image. As retro creation is relatively simpler. You can create your own retro easily by changing the color setting.
In this tutorial, it will show you how to create a nice colorful bubble effect in Photoshop. To begin with, you need to create a background in black, then start to define the circle pattern brush. After the bubble creation, apply the color effect to finalize this tutorial.