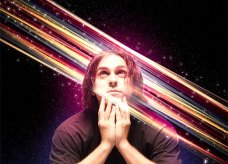 When we talk about Graphic Editing tools we all know that it would be incomplete without Photoshop. Thanks to the Thomas Knoll who is the initial developer of Photoshop, the first Photoshop was released in 1990 for Mac. Today the program is available for almost 27 languages and for the OS of Windows Xp and MAC, the program can also be executed on Linux system using Wine.
This showcase is for those who have either one picture of him in his computer. Everyone loves good abstract arts, so why don't we all learn how to make one! These tutorials has everything to make you a Photoshop artist.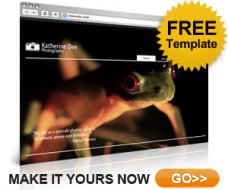 Most of us have Adobe Photoshop in their Systems but the real problem is how to properly utilize the utilities to create a real awesome artwork, after learning even half of tutorials, you will never need any-other picture editing/creating utility! The Adobe Photoshop is a complex picture editing software but once you learned the following tutorials you will find a whole new world of editing in it.
If you have never seen Photoshop, you've missed one of those glorious rare moments when software approaches perfection; Adobe is humble about Photoshop, calling it a 'photo design and production tool, ' but no one who's used Photoshop is so reserved.
- in 1993 by John Nack (Principal Product Manager at Adobe)
For those, who don't know what is Adobe Photoshop? And what it can do? Then follow the link below for detail introduction.
The next generation, representing two decades of excellence. This application contains everything you need to create high-end images and graphics. For those artists whose work demands more than the basic application, There is a Photoshop to satisfy their every needs that utilizes Image editing & photo manipulation.