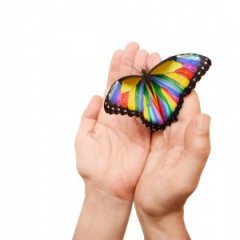 You can use Photoshop to remove a white background, it is easy. You can also use Photoshop to do just the opposite with a photo that needs the background turned white. The method is the same. If you are new to learning Photoshop, you should probably take a class in order to learn it quickly. You can waste a lot of time when you don't know what you're doing. You can discover a lot of cool things by floundering around in Photoshop, but if you need to know how to learn the software fast, then taking an online Photoshop class is a must.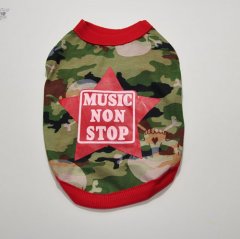 Photoshop tricks.
This tutorial will show you how to remove the part of the image that you want and paste it onto a colored background. You can also use an partially opaque background or a completely transparent background for your new image. It is easy to lift off that part of the image you want and put it onto another photo or create a new .jpg with it. !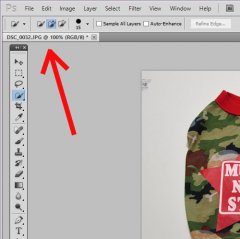 oing. Now you can discover how they did this sort of thing.
How to Remove a White Background from a Photo
Here is a photo with a plain background. It isn't exactly white, but how you do this is the same way as if it were white.
Quick Selection Tool in Photoshop
The first thing you need to do is to isolate the subject of the photo. To do this, use the Quick Selection Tool. Click on the Quick Selection Tool and then look at the top of the screen in Photoshop.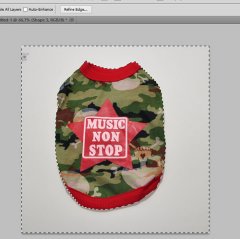 u will see what looks like little paint brushes but one has a + sign, another a – sign, etc. You should click on the + sign. This + sign allows you to add parts of the image to your selection. The – sign will set it to take away things from the selection. You will find that you will usually use both off and on when you are selecting the subject.